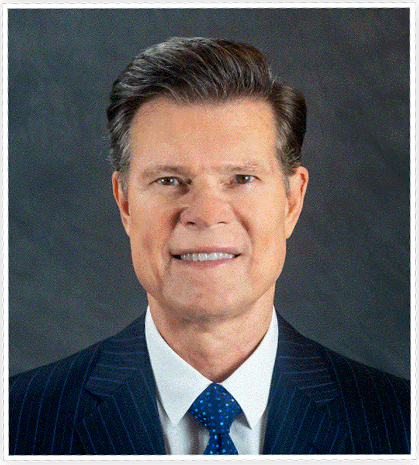 C.A. "Buddy" Brice, DDS, PA
Dr. C.A. "Buddy" Brice graduated from Biloxi High School at the top of his class. He earned his Bachelor of Science degree in Zoology at Louisiana State University (LSU) and was one of only two individuals in the state of Mississippi to be accepted to the LSU School of Dentistry at that time. He completed his Doctor of Dental Surgery (DDS) degree in 1978 and received the Operative Dentistry Award for Outstanding Clinical Achievement.
Dr. Brice has practiced on the Mississippi Gulf Coast since August 1980. He is a Board-Certified Diplomate of the American Board of Pediatric Dentistry. In fact, he was the first to receive this certification in the state of Mississippi. He is also a member of the American Academy of Pediatric Dentistry, the American Dental Association® and the Mississippi Dental Association.
Dr. Brice was born in Bosier City, LA, and moved to the coast at 3 months of age. He married his high school sweetheart, Jaye, in 1978, and they are the proud parents of two four-legged children, Lola Chanel and Lexi Dior. He is a member of Our Lady of Fatima Church.